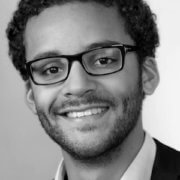 Alex AVRON
Alex built and grew the power electronics department of Yole Développement while authoring more than 15 market reports. He is now teaching competitive intelligence to 3rd year students in addition to building PntPower.com.
He holds a Master's degree in electrical engineering with a major in semiconductors.
Among his superpowers: his ability to summarize complex theories and concepts in very simple few words.